Innovation & Technology
Meet your strategic partner for the life of your systems. At Audigy Group, technology can be your catalyst to growth, scale, and efficiency. Our team of healthcare information technology experts utilizes best practices, standardized equipment, and best-in-class service so that you can devote your time and energy to your patients.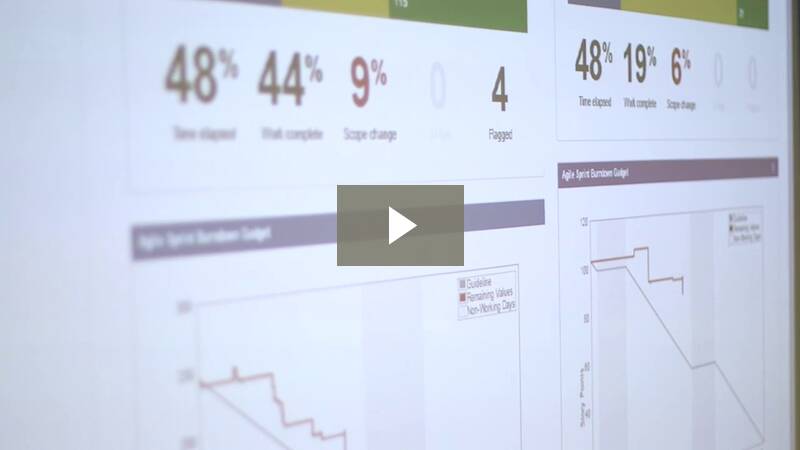 Just like your suite of software and hardware products, our IT Shared Services Team is tightly integrated to your Strategic Business Unit to provide a holistic approach.
Enable file sharing for interoffice and interpersonal usage.
Integrate the latest technology from Microsoft that brings high-availability file shares across multisite office locations. It features technology such as private cloud continuous availability, allowing data access internally across multiple practice locations, as well as external remote locations, such as the comfort of your home.
Migrate your data to a new office-management system of your choice.
Our enterprise data-management team is commissioned to assist with any data migration and integration from various vendors (Sycle, HearForm, TIMS, and BluePrint). Easy-to-use templates allow the migration of your data from an existing system to another.
Allow for integrated office networking.
Avoiding the expense and resources of a local IT vendor, our team of IT professionals will assist/build an all-in-one network environment of features that limits the high cost of hardware requirements, as well as automates configuration for application and file access. Features include:
Providing local private network services, such as remote monitoring, asset inventory, storage management, security, and complete asset summary reporting
Ability to share printers or other hardware devices, such as cameras and scanners, from any computer on your network
Sharing folders and files with other computers on your network
Backing up your data on a regular cycle locally and to the cloud
Using one server to secure your entire network and protect your Internet connection
Easily establishing network connections across two or more types of network media, such as Ethernet and wireless
Configure NOAH for full practice use.
The most important business function for any audiologist is to have an integrated and well-networked NOAH database. As a NOAH-certified and authorized HIMSA distributor, our team will assist with any new system integration or system updates. When you see the certified support logo, you can rest assured that your NOAH distributor has the necessary knowledge to support your HIMSA products.
Prevent viruses, malware, and spyware from corrupting your system.
No one wants to deal with those nasty viruses and malware. Having your data corrupted and your hard disk rendered inoperable is every business's worst nightmare. Therefore, it is best to stop viruses and malware in their tracks before they can cause data damage. In order to help you accomplish these preventive measures, at Audigy we utilize state-of-the-art prevention security software.
Solve problems as they arise, remotely.
Audigy's remote monitoring and management platform can help significantly improve your operational productivity and efficiency by leveraging the power of IT automation. Our remote monitoring functionality can take care of any repetitive IT maintenance task or process, monitor mission-critical network components, and automatically run auto-remediation programs.
Recommend system build-outs for new offices.
We designed a comprehensive set of knowledge tools specifically for AudigyCertified™ hearing care practices, resulting in a more nimble response to your business's IT needs than any other support team can provide. Our team provides expert recommendations on only the most essential hardware, software, and ongoing support services for your business—it's the only relevant technology solution for our industry.
Forecast your technology investments.
Through an in-depth computer inventory reporting analysis, our team gathers the necessary information about the various systems in your practice. Reports are extracted based on criteria such as disk space, processor speed, warranty information, and the like. These reports confirm current needs and forecast possible future spending with planning of hardware purchases, and they help in understanding more about the hardware needs of users in your practice.
Transform your office to a paperless environment.
Ultimately, every practice should have the ability for medical record scanning, your solution for the paperless road.